Gas Safe Engineers & Plumbers in North Glasgow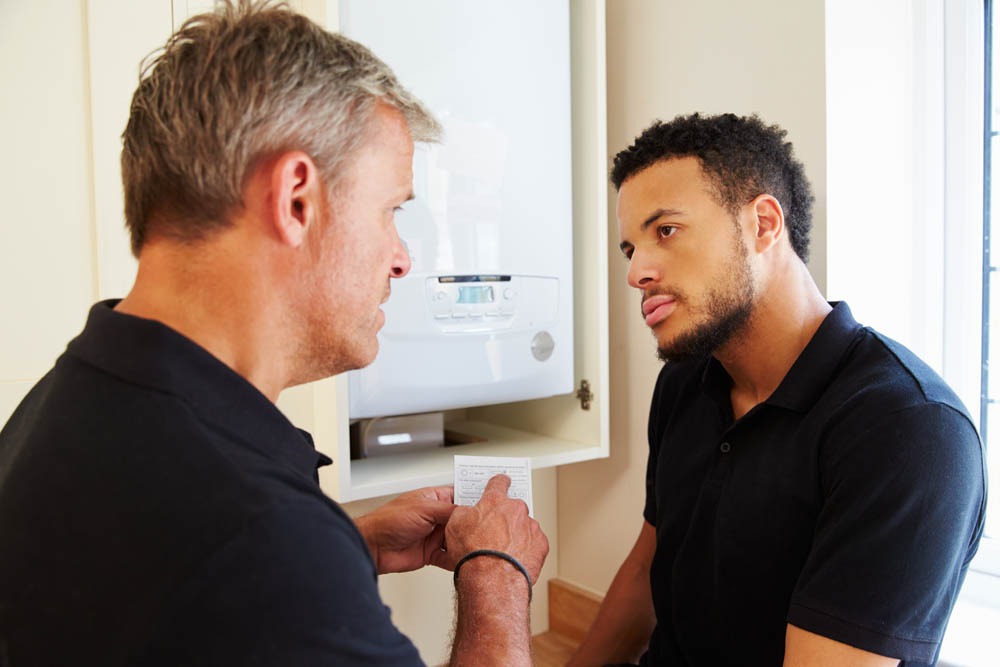 We here at North Glasgow Boiler Repair are dedicated to providing you with top-quality work that you can trust. Our owner and all of our straff are Gas Safe Registered engineers and plumbers, so you can be sure that your engineer is fully compliant with all UK legislation around working with gas.
All of our engineers are fully trained and highly experienced in everything to do with boilers and heating systems. So if you need a central heating installation, maintenance or service, gas or oil boiler repairs or replacements, or an underfloor heating system installation, you can trust that you are getting the best of the best with our service.
Get A Free Quotation
Fill out the form below and we will be in touch as soon as possible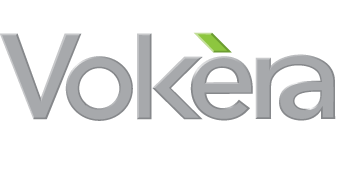 Quality boilers and appliances
A Friendly, Trustworthy Local Company
Highest quality standards
Free Quotation and Survey
What Does a Gas Safe Registered Plumber Mean?
The Gas Safe Register is a list of businesses and individuals who are licenced, qualified and competent to conduct gas work in the United Kingdom. This means that all of our engineers and plumbers at North Glasgow Boiler Repair carry a Gas Safe Register identity card detailing the categories of work that they can undertake.
We recommend that you request to see the Gas Safe Register identity card of any contractor that you hire to do any form of gas work so you can be sure that you are hiring someone you can trust.
How Are Gas Safe Plumbers Better?
Gas Safe registered engineers and plumbers are required to be fully qualified to perform gas works, so you know that you are hiring someone who knows exactly what they are doing. As this registration is required of all UK gas engineers and plumbers, you can be sure that you're engaging with a company that you can trust, and that are compliant with all UK regulations.
Our reputation is incredibly important to us. Our expert heating engineers and plumbers aim for complete customer satisfaction with our services. That's why we only hire workers that will provide the best to you and will build trust and confidence in our clientele.
Customer Reviews
Would Recommend
★★★★★
"
Offered and explained several options and competitively priced. Would recommend this company.
"
-
Jill Wainwright, Knightswood
Excellent Service
★★★★★
"
An excellent service. Changed out the boiler. House warm and shower has more pressure than before. Gave great advice. Would definitely recommend.
"
-
Felix Thomson, Bearsden
Very Happy
★★★★★
"
I was very happy with the work carried out both on my house and the house of my father. We had boilers fitted in both and they were done quickly and tidily even touching up paintwork behind the boiler. My fathers job was bigger than expected but the guys kept to their original quote. Thanks
"
Call Us Now for your Free Quote and Survey
Free Quotation & Free Survey
1 Year Workmanship Guarantee
Save up to £320* on your energy bill
Up to 10 Year Manufacturer Warranties
Highly Competitive Prices
DO YOU WANT TO SCHEDULE AN APPOINTMENT?
Commercial Gas Engineers?
Yes! We have 2 engineers who hold the commercial gas ticket allowing them to work on boilers with a rating higher than 70kW. Some large houses or commercial premises have these large boilers and normal Gas Safe Engineers are not qualified or permitted to work on these systems.
Paul and his commercial gas heating team are fully trained and qualified to work with commercial rated gas boilers, heating and gas appliances in the home and on commercial ot industrial premises. So no matter your project or needs, North Glasgow Boiler Repair have got you covered.
Sounds great! What Can I Expect From Your Gas Safe Registered Engineers and Plumbers
We pride ourselves on our excellent service to the residents of North Glasgow. Get in touch with our North Glasgow based team today, and we'll arrange a time and date that suits you for a thorough assessment of your needs. We'll provide you with an obligation free quote that is valid for 60 days, so you have time to ask any questions before we get to work. We'll complete all your work in a cost-effective, efficient and hassle-free manner – and we'll keep your house clean as we go so that you don't need to worry about mess!
We've also got your aftercare needs covered – we provide a one-year workmanship warranty and up to a 10-year product warranty depending on the boiler installed, so you can be safe in the knowledge that you are getting the best possible service for your money from Gas Safe Registered engineers and plumbers.
What we provide for our customers:
Local Gas Boiler and Central Heating Experts
Quick Call-Out and Fast Work
Private Dwellings & Social Housing
We Lay dust sheets and keep your property clean
Get Your Free Quote
Fill out the form below and we will be in touch as soon as possible
* Figures from the Energy Saving Trust for a Detached house changing from a G rating boiler to an A rated Boiler. These are estimated figures based on installing a new A-rated condensing boiler with a programmer, room thermostat and thermostatic radiator controls (TRVs) in a gas-heated home from an older boiler with a programmer and room thermostat. Savings will vary depending on the size and thermal performance of your home. Figures are based on fuel prices as of April 2017