Boiler Repair Pricing in North Glasgow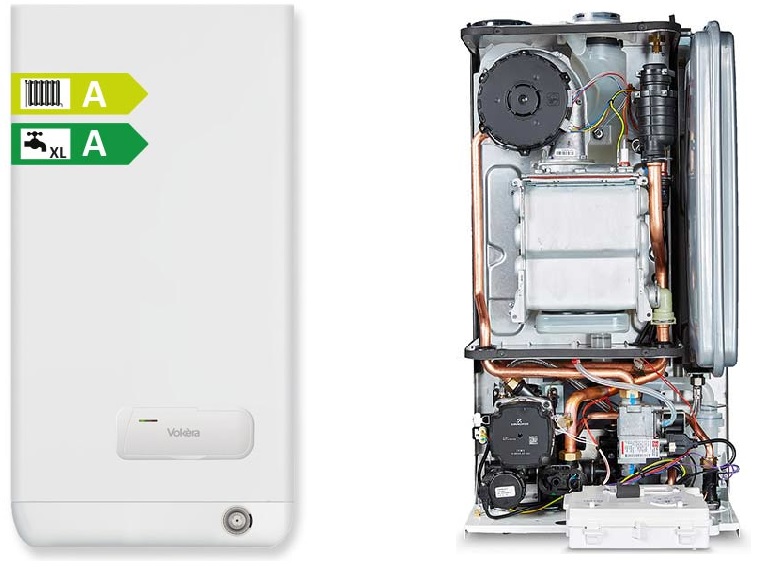 At North Glasgow Boiler Repair, we understand that the cost of repairing your boiler can be a major concern especially when you have no hot water or heating in your home. We offer a free quotation service so that you can get an idea of the cost of the work required before committing to anything. We believe that this offers our customers complete peace of mind and ensures that they are getting the best possible value for their money.
We pride ourselves on being one of the most competitively priced boiler repair companies in North Glasgow. Our services include:
If you would like to get a free quotation for boiler repair work, please call us today on 0141 280 5533 and one of our friendly team will be happy to help.
Get A Free Quotation
Fill out the form below and we will be in touch as soon as possible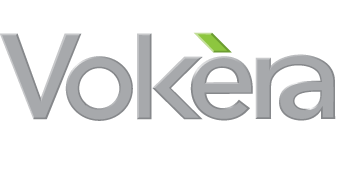 Quality boilers and appliances
A Friendly, Trustworthy Local Company
Highest quality standards
Free Quotation and Survey
Emergency Boiler Repair Call Out Fees
Pricing for emergency boiler repair call-outs will be agreed upon before work begins. We understand that sometimes you need us to come out immediately, and we will always try to accommodate your needs. However, due to the nature of emergency call-outs, there may be a call-out fee associated with this service if we have to stop other work or come outside of normal working hours (8 am to 6 pm).
There are no call-out fees associated with boiler repair work done during normal working hours. We will come and assess the work that needs to be done and provide you with a quote for the work before starting. This way, there are never any surprises.
But if you need us immediately or call us after working hours, there will be a competitive call-out fee associated with the repair. Any call-out charges will be communicated to you before we come to see you.
If you have any questions about our pricing, please feel free to contact us. We would be happy to discuss our rates with you and provide you with a custom quote for your boiler repair needs.
Customer Reviews
Mus came out and changed my boiler on a sunday after my boiler had died on the saturday. he talked me through everything and made it clear what i had to do in the future when it came to servicing and setting up my boiler warranty for me. all this for a good price. top stuff, i will definitely be using him again if i have any issues
My heating and hot water cut out on Saturday evening - less than an hour later I'm sitting here toasty - thank you!!
Thoroughly professional company from begining to end. Honest and friendly service by engineers that know what they are doing. Worth a try if you are stuck in an emergency or as your regular goto for an annual service. Highly recommended.
No hot water and boiler would'nt reset terrible noise sounded like it was about to blow up so i had to switch off at mains ....i phoned a few different numbers from internet thankfully i called north boiler repair and Mus turned up at my house after finishing all his other jobs that evening .....Came back the next day and replaced my boiler .He was professional polite and for any ladies out their who live on their own ,i felt very comfortable with him in my home .I definitely would recommend him ...Thankyou Mus
We had just got in from holiday in the evening to find the boiler wasn't working. On the off chance, we tried some 24-hour numbers and struck lucky, it was fixed within an hour for a fair price.
No hot water or heating. Came out the same day. Five Stars
Simone Thomson
2021-04-08
My boiler was fixed within 3 or 4 hours of calling. A good price.
I called at 8 am when we found the boiler wouldn't turn on and Mus was with us at 9:30! The boiler was fixed by 10. Very polite, friendly and professional. Totally recommended to anyone reading this.
Caitlin McClean
2021-04-08
Boiler repaired same day. 5 star!
Boiler repaired. Fair Price. Friendly & Professional.
Amelia Brzozowska
2021-04-06
Call Us Now for your Free Quote and Survey
Free Quotation & Free Survey
1 Year Workmanship Guarantee
Save up to £320* on your energy bill
Up to 10 Year Manufacturer Warranties
Highly Competitive Prices
DO YOU WANT TO SCHEDULE AN APPOINTMENT?
What Makes North Glasgow Boiler Repair Your No. 1 Choice?
Heating system breakdowns are never convenient, but they don't have to be expensive, either.
– On the phone and when we come to assess your boiler, we will let you know outlines of the cost of repair services we provide so that you know what to expect
– We're always available to answer any questions you may have about our pricing or services.
– We're proud to be one of the leading providers of boiler repair services in North Glasgow.
– We believe in being upfront and honest with our customers, which is why we offer a 100% satisfaction guarantee on all of our work.
If you're looking for a boiler repair company that is reliable, affordable, and above all else, committed to your satisfaction, then look no further than North Glasgow Boiler Repair.
How Do I Know If I Need a Boiler Repair?
If your boiler isn't working properly, it may need repair. Some signs that your boiler may need a repair include:
– Leaking water
– Making strange noises
– Not heating up properly
If you're not sure whether or not your boiler needs a repair, it's always best to consult with a professional plumber or Gas Safe registered boiler engineer for inspection and diagnosis. This will help ensure that you get the right repair and don't end up paying more than necessary.
Call us today and we'll be happy to take a look at your boiler and help you determine what repair is necessary.
What Will It Cost to Repair My Boiler?
The cost of repairing your boiler will vary depending on the problem. Some common boiler repairs can be fairly inexpensive, while others may require more extensive work. In general, you can expect to pay between £100 and £300 for most boiler repairs. The cost is a combination of labour and any replacement parts that are needed.
At North Glasgow Boiler Repair we offer FREE call-outs during normal working hours (8 am – 6 pm) depending on where you are and how quickly you need us to get out to you.
Additionally, if your boiler is under warranty, you may be able to get some or all of the repair costs covered by the manufacturer. Be sure to check your warranty agreement before you have any repairs done.
If you have any questions about boiler repair pricing, please feel free to contact us and we'll be happy to help.
Factors Affecting the Price of a Boiler Repair?
The cost of a boiler repair can vary depending on several factors, such as the type of boiler, the age of the boiler, the severity of the problem, and whether or not parts need to be replaced. In some cases, a simple repair might only cost a few hundred pounds, while a more complex repair could cost more, in which case we will help you weigh up the cost of repair versus a boiler replacement with a modern efficient boiler.
Call Us Today for Boiler Repair Pricing in North Glasgow
Need boiler repair pricing in North Glasgow? Contact our team today. We're proud to offer a wide range of boiler repair and replacement services at highly competitive prices, so you can rest assured that you're getting the best value for your money.
Whether you need a one-off repair or a regular maintenance contract, we can tailor our services to suit your specific needs and budget. Plus, all of our work is backed by our quality guarantee, so you can have peace of mind that your boiler is in good hands.
To get started, simply give us a call today on 0141 280 5533 and one of our friendly team.
Get Your Free Quote
Fill out the form below and we will be in touch as soon as possible
*Terms and Conditions applied. Our representative will explain to you the exact terms when you get on a call with us
*All the prices are exclusive of VAT