How To Repair a Leaking Boiler? All You Need to Know
Before you realise it, your gas boiler will leak and break. And if you're reading this, we assume you are going through the same issue. So, without further ado, let's get to the bottom of your boiler's leak and figure out what you can do to fix it.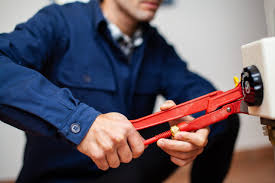 How Much Does a Gas Boiler Repair Cost in North Glasgow?
It is sometimes necessary to replace the boiler, but it can be fixed in most situations. A gas boiler replacement in North Glasgow can be quite an investment and may end up breaking your bank. So it's better to get it repaired if it is not working properly.
Boiler Repairs from Gas Engineers Based in Partick Glasgow
Local Partick gas engineers we cover Partick boiler repairs and new boiler installations and replacements in Partick Glasgow. We are a small team of father, son and partner. We always aim to reach our clients as quickly as possible. For weekend or late night breakdowns…
Fill out the form below and we will be in touch as soon as possible